I was dragged kicking and screaming to Ottawa. I had chosen University of Ottawa as my school of choice in Canada because it was completely bilingual and i thought, tres cool? tres francaise! This city will definitely count in the top five of beautiful cities for anyone once you've been there. Ottawa is the capital city of Canada and is a bilingual (French and English) city, as in completely bilingual. It is next door to Quebec and Hull, Quebec is still considered part of the National Capital Territory and is like 15min away. It is 4 hours from Toronto, 2 hours from Montreal and 1 hour from the American border. Ottawa is the second coldest capital in the world, behind Moscow!!! Oh, we also hate Toronto and anything to do with it. Let me introduce you: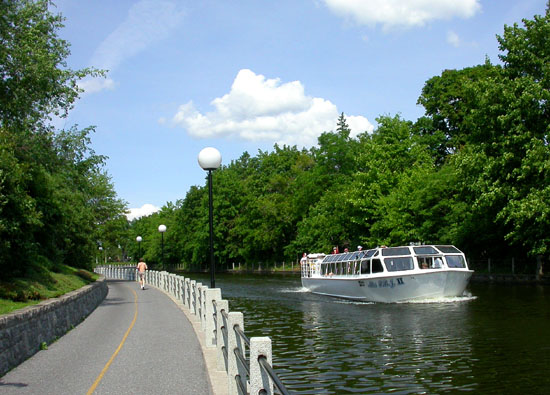 Gotta love the mounties!!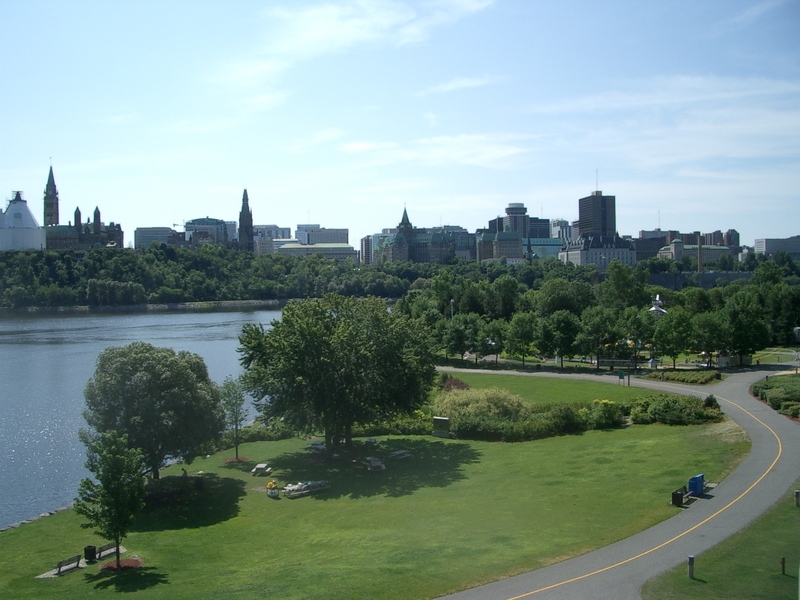 At Night!
In Winter!
Architecture
Interior Parliament
Notre Dame Cathedral
Interior Parliament:
Several festivals go on in Ottawa. There's the Blues and Jazz Festival in Summer. That's where I knew that Lauryn Hill was definitely bonkers!!! I was walking back from work one evening and all I could hear was Ms. Hill's screetching and crying as she sang and i was like wtf?!?! Anyway, we also have the Tulip Festival in July which is when tulips are EVERYWHERE in the city. The festival is a gift from the Queen of Holland who stayed in Canada during the second world war so since then she donates hundreds of thousands of tulips to Ottawa.
Then there's Winterlude! Ottawa is mad cold so of course we celebrate everything cold and make snow and ice sculptures and skate around the Rideau Canal which is the longest skating rink in the world, and eat beaver tails!!!
What Do We Eat?
Ok, this is fun! An Ottawaen must like poutine. In fact as a Canadian you must at least KNOW poutine, but if it's not made by a frenchman or there isn't a french person around, RUN!!!
And how serious are we about our poutine?!?!
So what else must you eat if you happen to be in Ottawa? well a shawarma of course. and i'm not talking about those pita sandwiches that some people try and pass on like it's a real shawarma, no! it has to have hummus, and garlic sauce, and tunips, if your sharwarma doesn't look like this:
and the place doesn't have one of these:
you're not eating a real shawarma, sorry! I actually LOVE LOVE sharwarma plates, y'all should try it if you can:
There's also beavertails which is fried dough covered in brown sugar or powdered sugar, this here is plain although it can be topped with apple sauce or whatever you like.
Falun Dafa
for some reason, we love our falun dafa. what is falun dafa?!?! me sef i no know oh! na so i dey see people all over the place it's sha interesting...check it out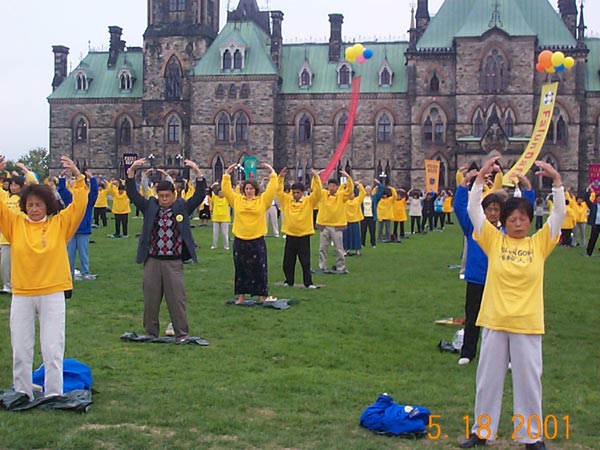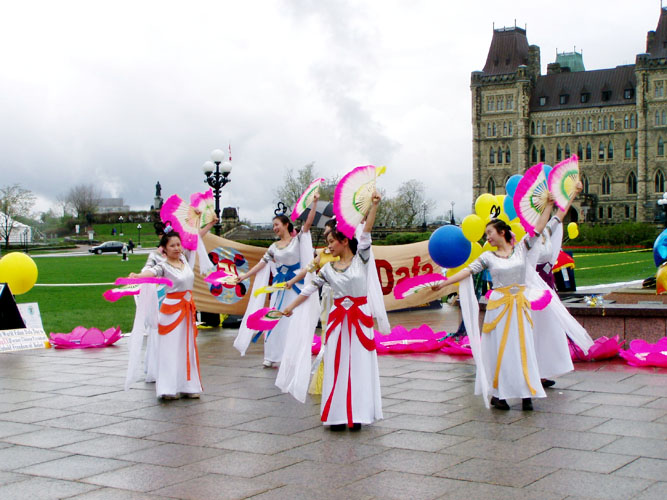 I just like this pic below cuz it's so Ottawa, so Canadian!!! to have a stop sign for crossing turtles, how absurd, i can't imagine that would fly in America, lol.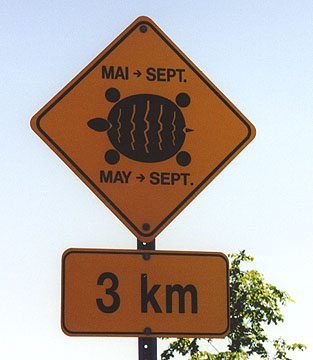 I'll caption the rest of the pics tomorrow if there's no strike! If there's strike then yay!!! no work pour moi. I think i'll blog about the strike on my next post.
Ciao!