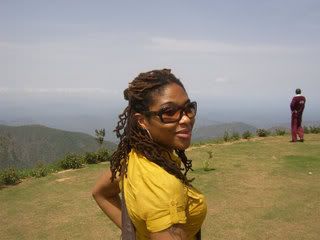 Alrighty people, i have tons of pics about 100, but i'm finding it hard to resize them and then upload them because of the speed of my internet connection soo.....sorry but these like two pics will have to do :( !!!
In other news..........got robbed at gunpoint last week wednesday on what I think was falomo bridge. Well, never had a gun pointed at my cranium so it was an experience. I was quite shaken for the day (incident was at 8pm) and then the trauma set in so I started to sleep with a golf club by my bedside (cuz my bag had my pay slip in it with my address et al.) anyhoo.......life must go on right?....right???
Man, i need a vacation...